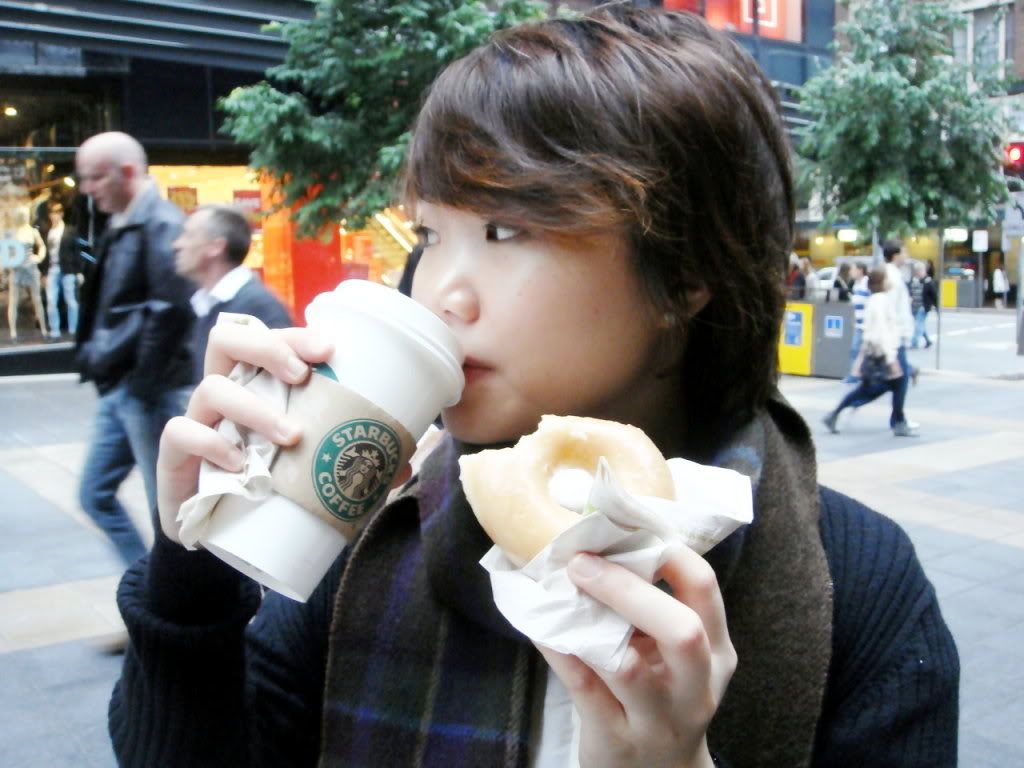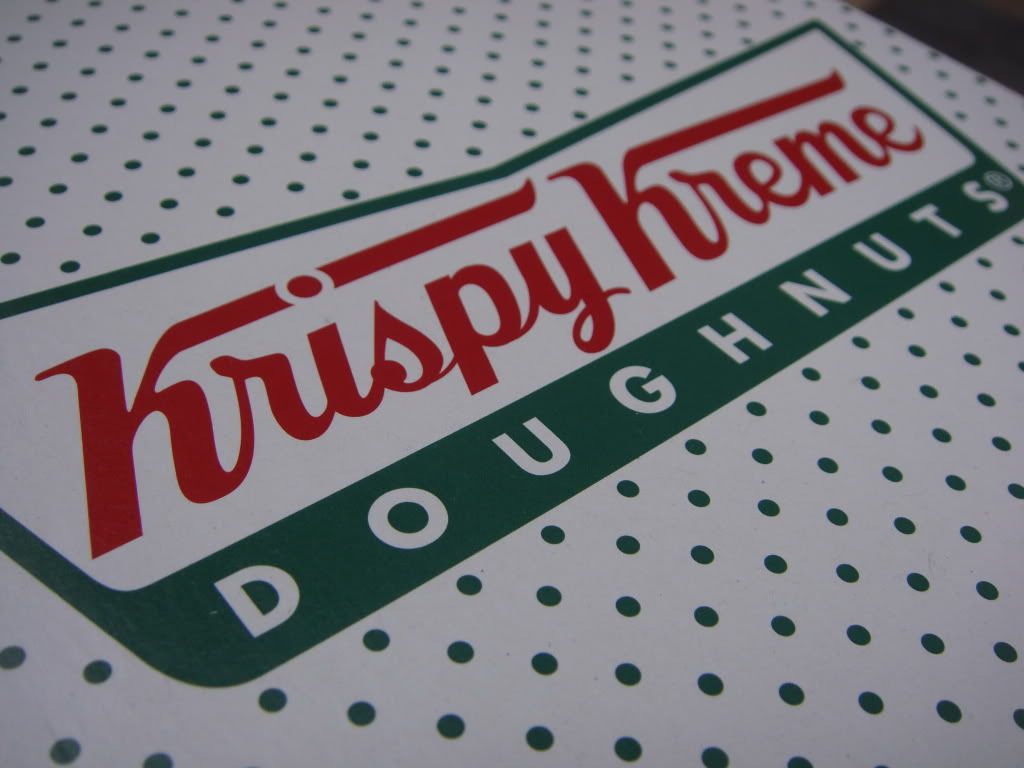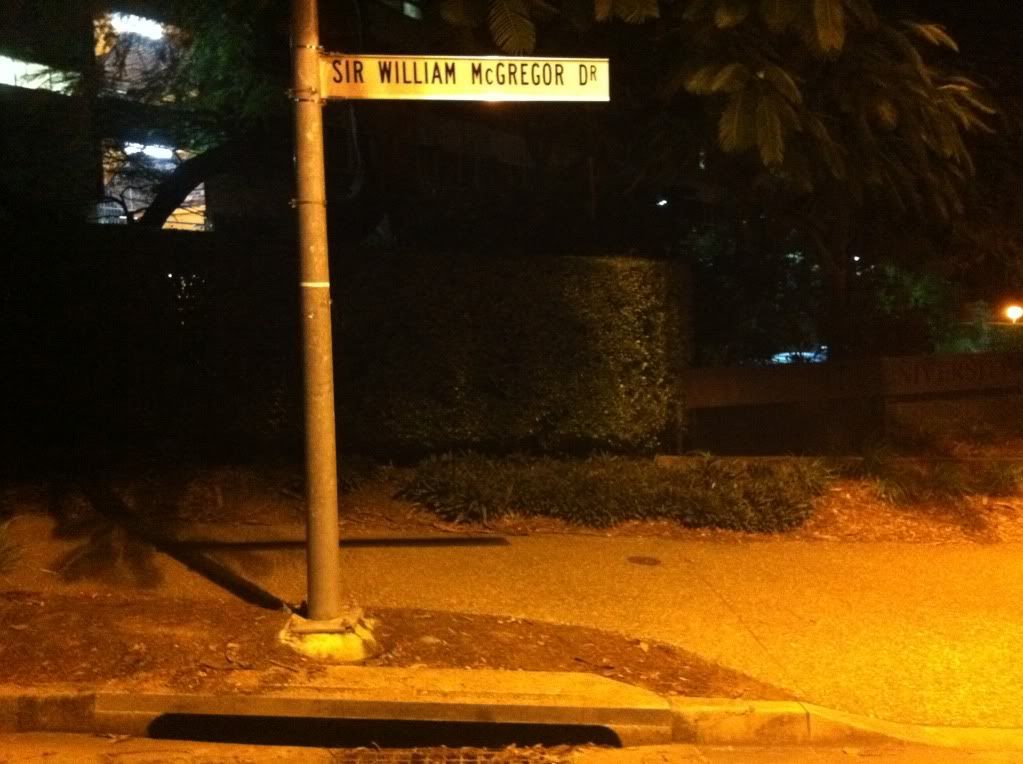 So, it was Kim's birthday last Saturday, and although it was SWOT VAC; how could we not do something special?!(: Thanks to her; I got to have a hot, frothy cup of Green Tea Latte (and a couple of mouthful of Krispy Kreme!) and we spent the entire afternoon shopping for chunky knits and new footwear!
Absolutely in love with my new Therapy low boots from Dissh. Love how it's slip on; and it's so... Chunky!
Have been spending the past couple of days studying; and now; I'm basically a whiz (I hope) at BLAW; The paper is on Wednesday and honestly; I would love to get it over and done with. Not that I'd be done for Sem 1 then; I have another paper coming up on the 25th; So not looking forward to Human Resource Management; But; we'll take it one step at the time.
Good night, sleep tight; xx