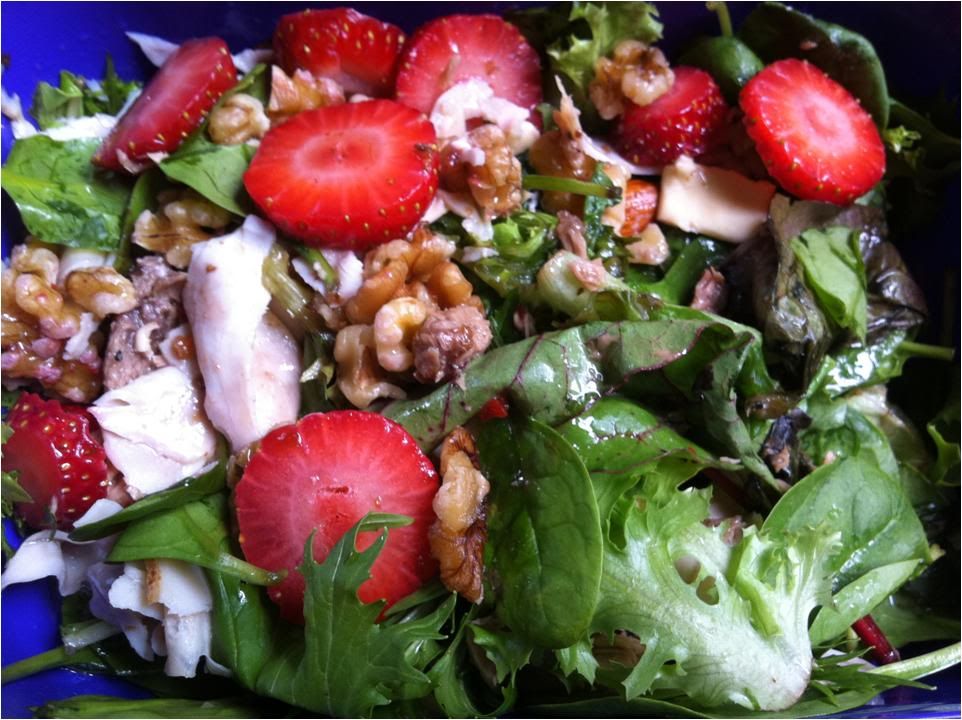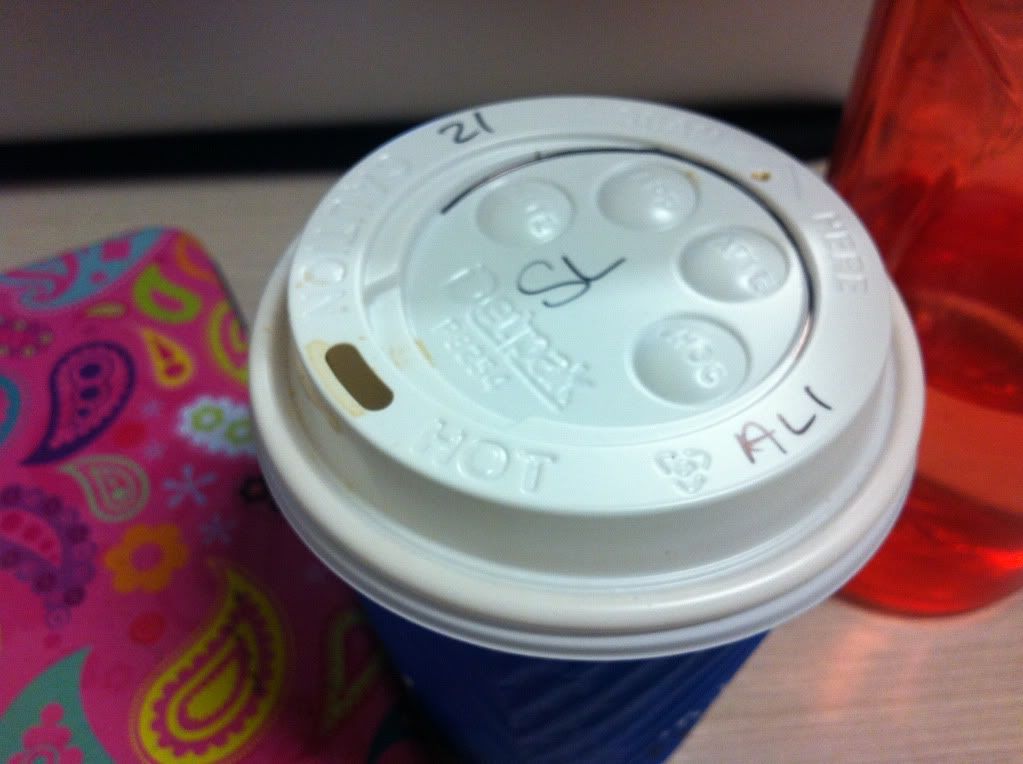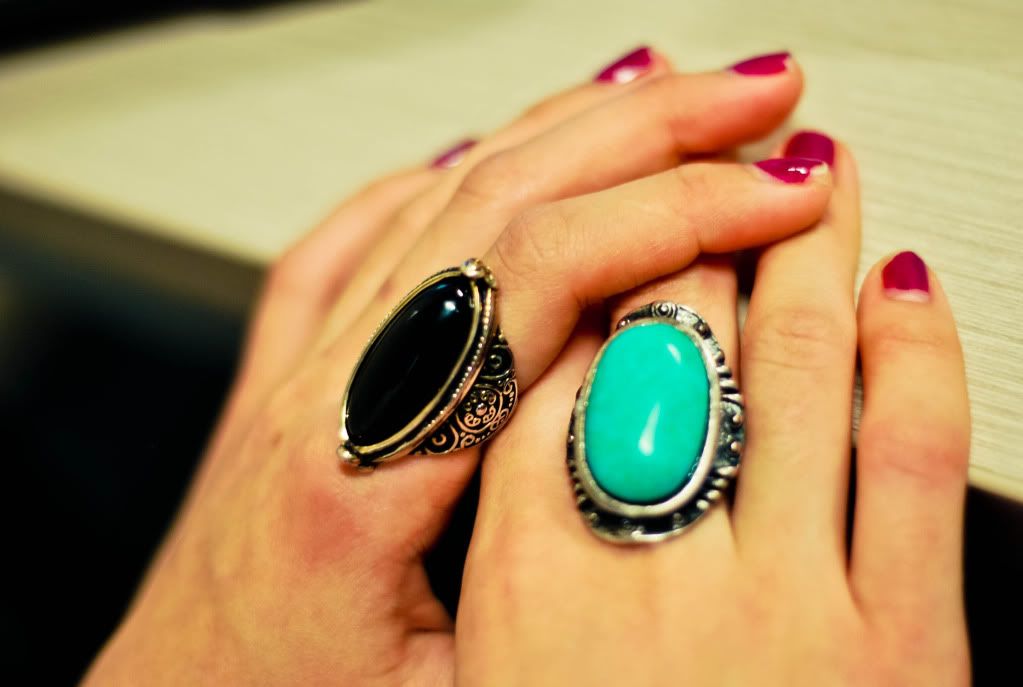 Have been working on Business Law the entire day;
Till a point where I'm stuck at Financing a Business;
My brain would honestly shut off once I see the F-word.
Now that I've been annotating my notes the entire day; I shall too, number my post tonight.
1) One of the chores which I take joy in doing each morning would be preparing my salad; There's something oddly therapeutic about handling the spinach and rocket leaves, slicing the strawberries and crushing the walnuts and making a healthy-ish meal for myself;
2) Elle, Ally, Ali; Honestly, I didn't know that there could be so many variations to Ellie;
Once I honestly told the guy at Boost; that "The name's Anna." Heh(:
3) Ending the day with a trip to the Vietnamese place at Hawken; Oh the beef.
4) After watching Pirates of the Caribbean; On Stranger Tides; and lusting over Johnny Depp's rings; I was so glad when I saw the gorgeous black stone ring at Sports Girl;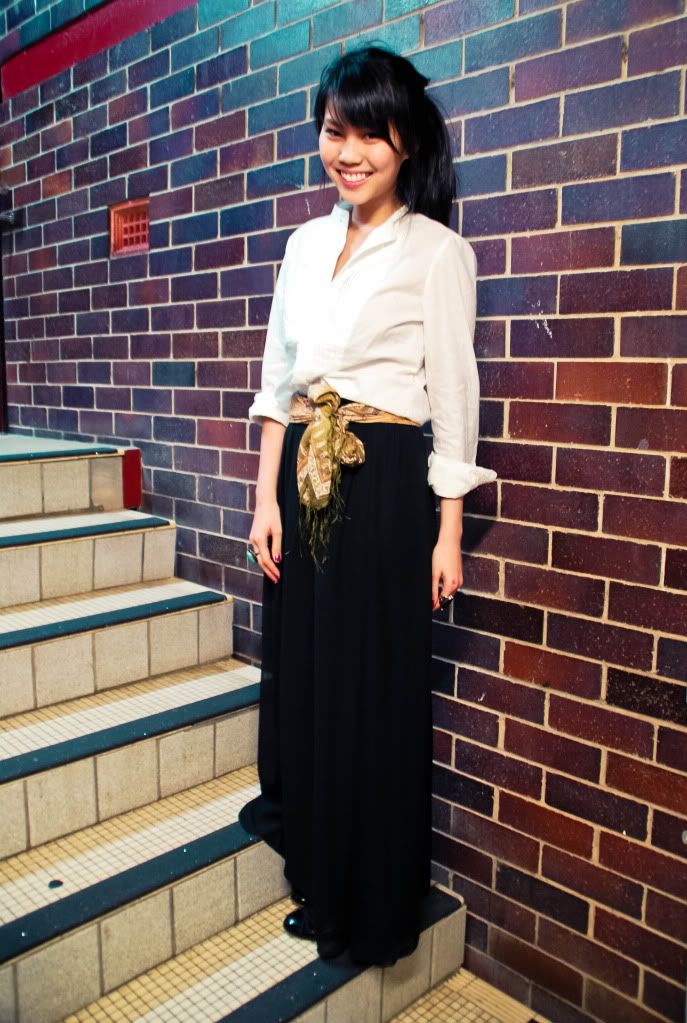 Going for Preppy/Boho chic today; (Did I even manage to achieve that?)
Top (FCUK), Maxi Skirt (Supre), Scarf/Belt (Thrifted), Shoes (Aldo), Rings (Sports Girl & F21)