So, basically, I've been really, really terrible at updating my blog. The last post was in…. March. Gosh. How time flies; and yes, I'm definitely trying to put together a post.
For those who have been trying to find out about my life Down Under, no worries, all's well. I'm definitely adapting better than I've thought. Doling out notes with the Queen on it is no longer an issue; and I can navigate round the City, (my postal code is 4000, eh!) with my eyes closed, well, you know what I mean; and I'm definitely more or less settled here.
As for school, I've finished all of my assignments, and it is quite a feat, considering how I haven't touched on Report Writing in over a year! I've got two papers coming up later this month; Business Law and Human Resource Management; and I'm hopeless at getting started. Well, the fact that Law is an Open Book paper, doesn't help!
People-wise; I've definitely met some of the nicest people here; not to say that I've forgotten my darlings in Singapore; you are all, always on my mind; and it takes this stint overseas, to know, who are the ones, that care; and one of two of you, have definitely surprised me.
As for my St. Lucians; I'm thankful to have found a group of friends; who are here with me, through the crazy, crazy times; and surprisingly, a whole load of crappy times too; I guess, coming over here; doesn't only guarantee me an education; it truly taught me, independence; and I've definitely grown a lot; since I'm here.
Now, before this sounds like some persuasive cover letter; I'm going to leave you with a couple of pictures; (I'm sorry, the internet bandwidth here, truly… Sucks. No other words to put it; one of the teeny things that gets to me at times…)
Couple of friends and I headed up to Gold Coast & Byron Bay, up in NSW during the Easter break; and I've got to say that Byron Bay, truly took my breath away. It's really one of the most beautiful places I've seen (not that I've been to many…) But; it's gorgeous. It is one of those things, that cause you to stop, and stare in wonder.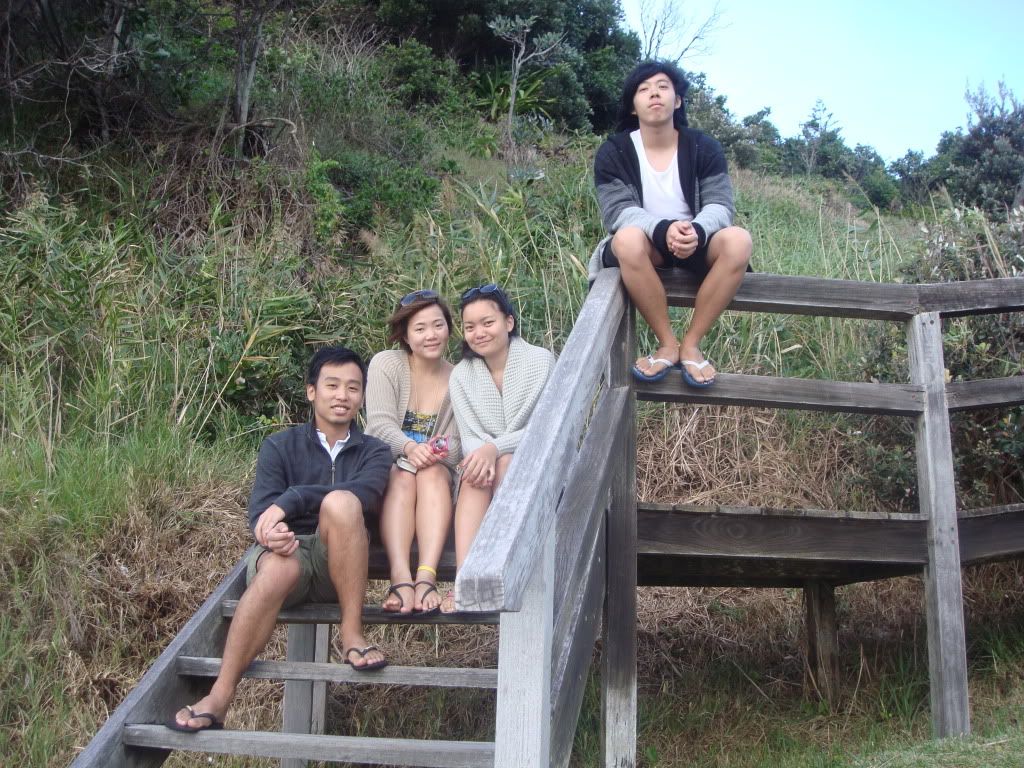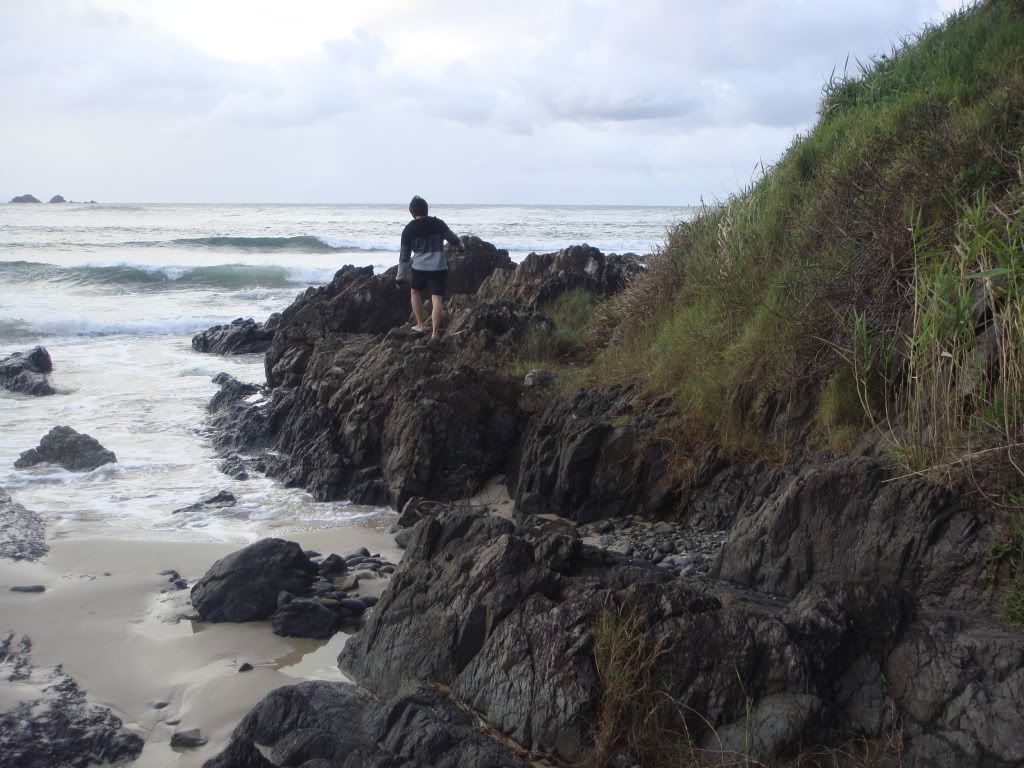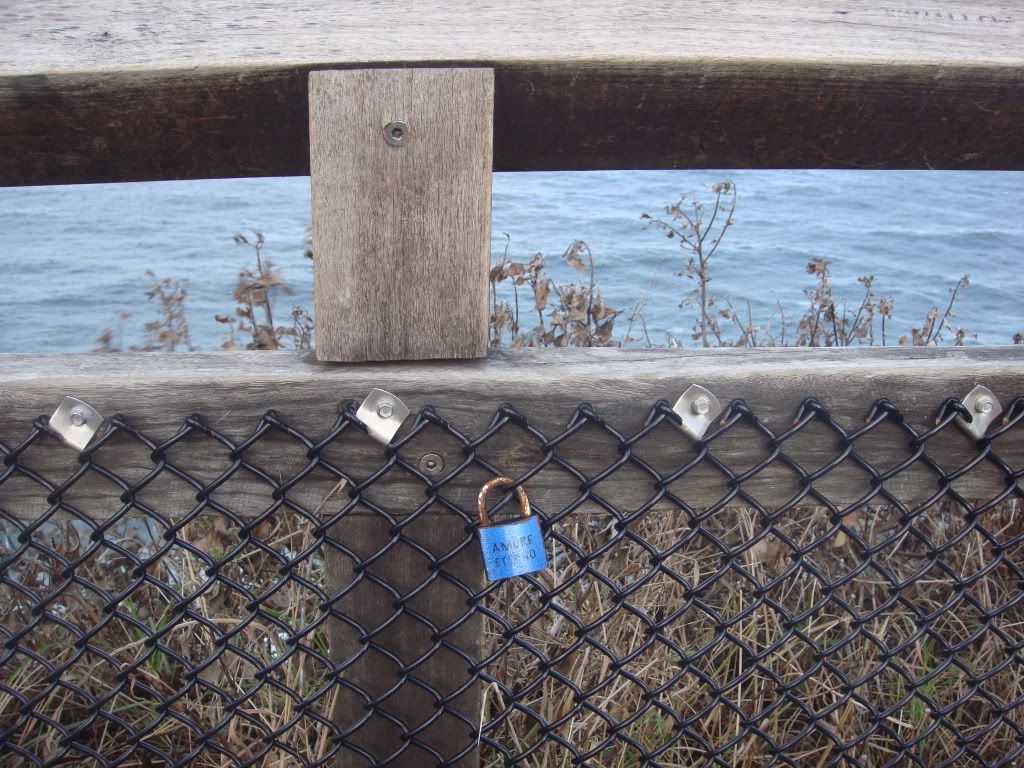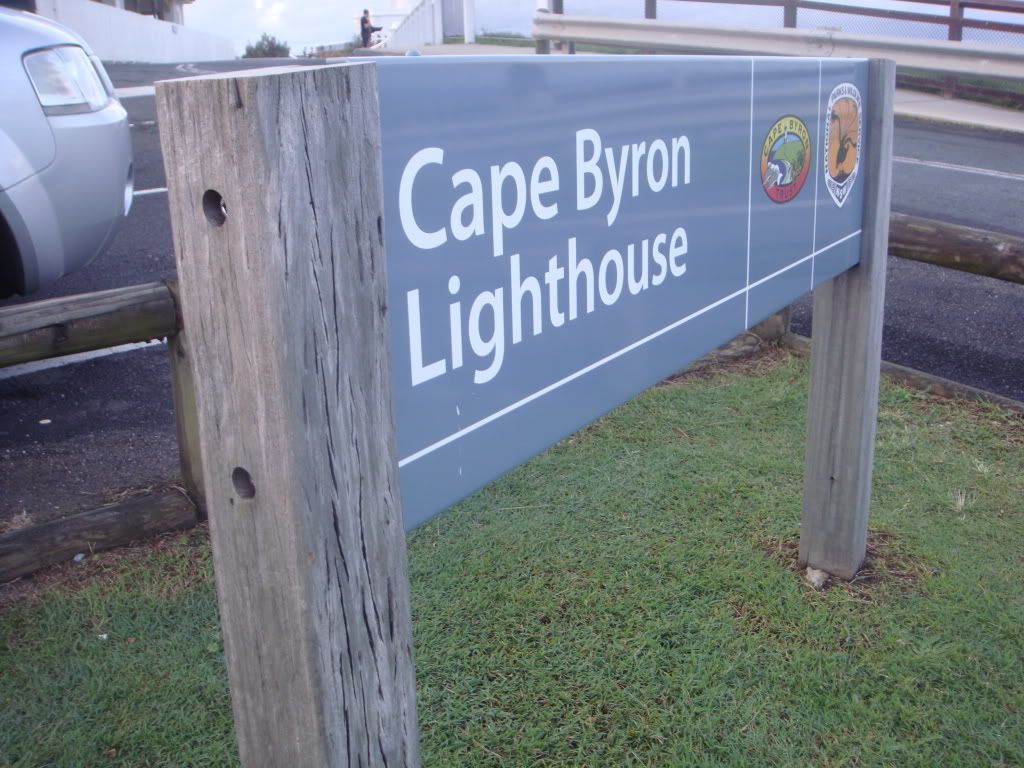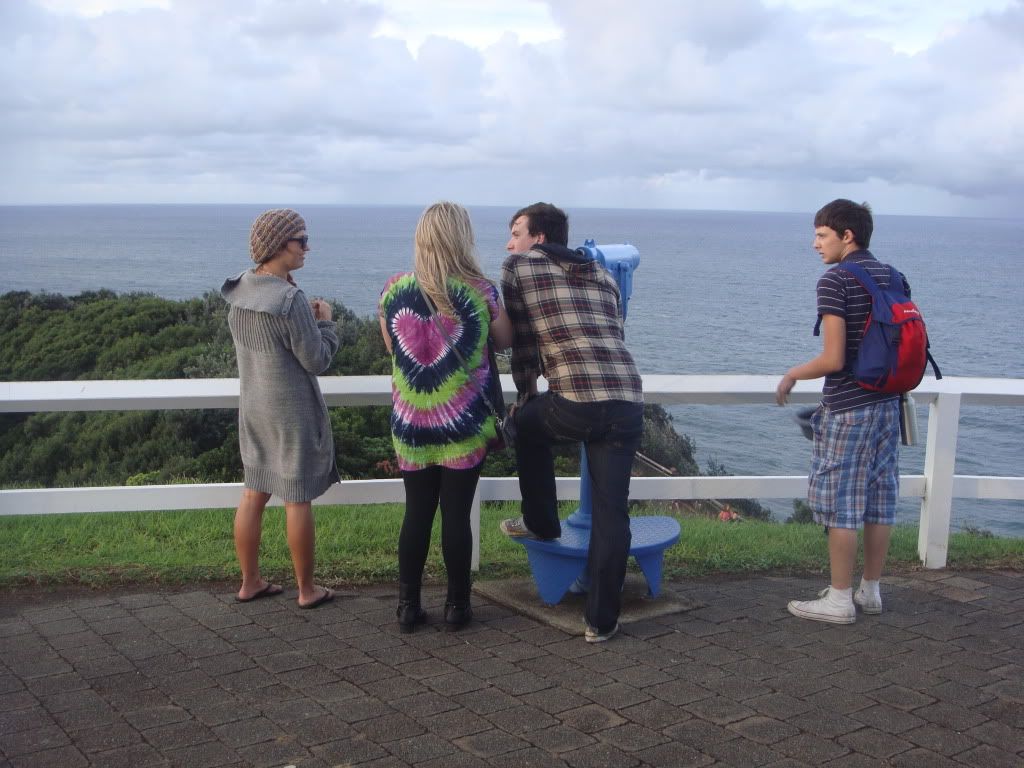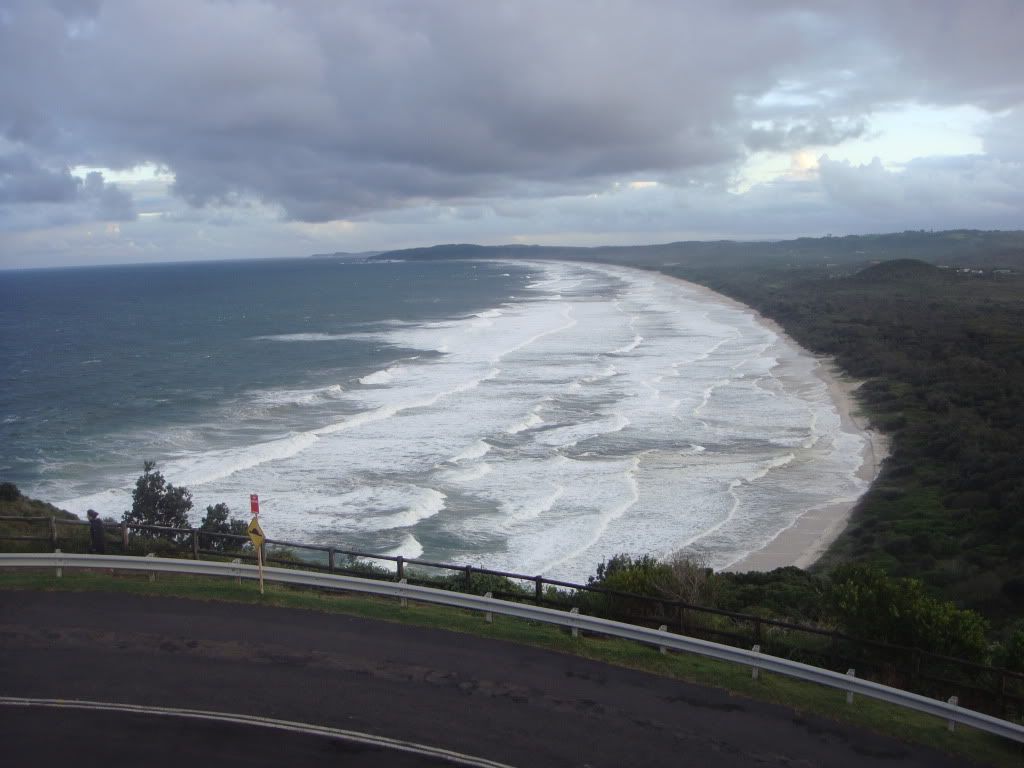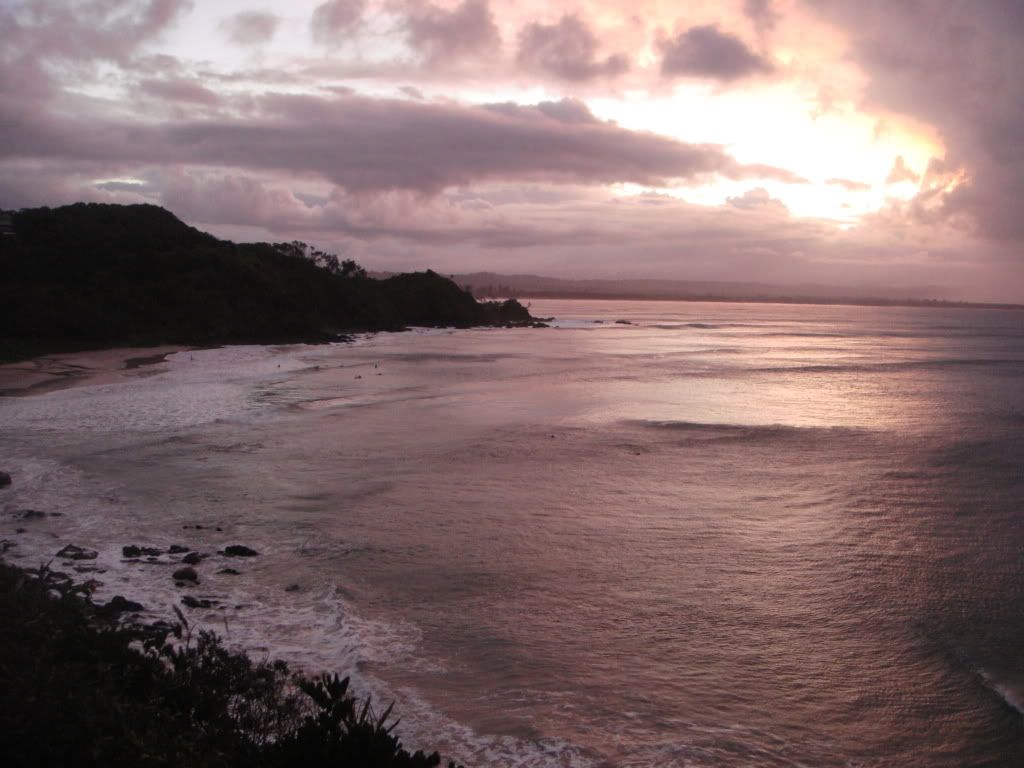 Lots of Love,