Where I take the bus to school every morning;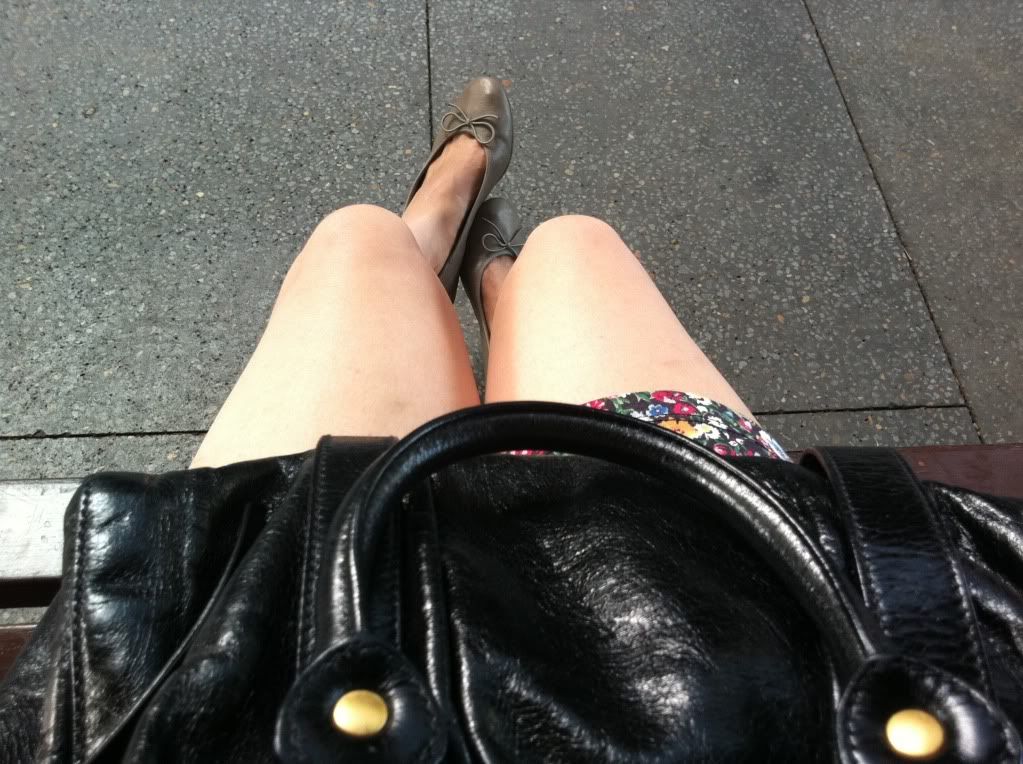 Loving my new, gorgeous taupe flats from H&M (Got them in London though!)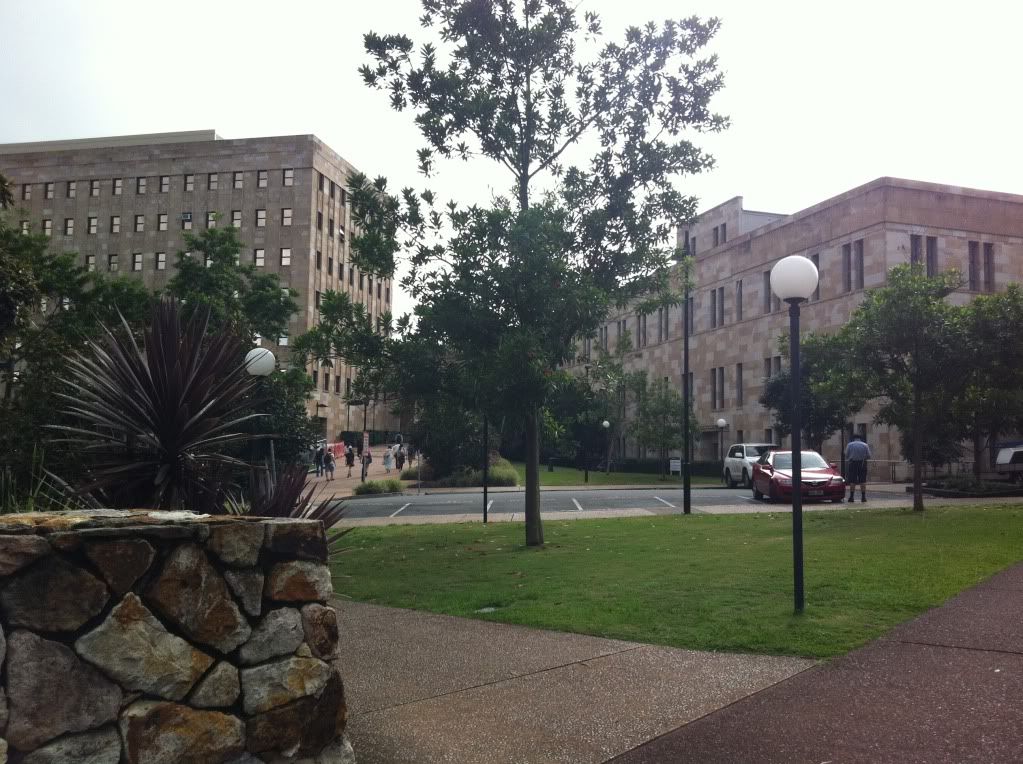 My campus is reaallly pretty isn't it?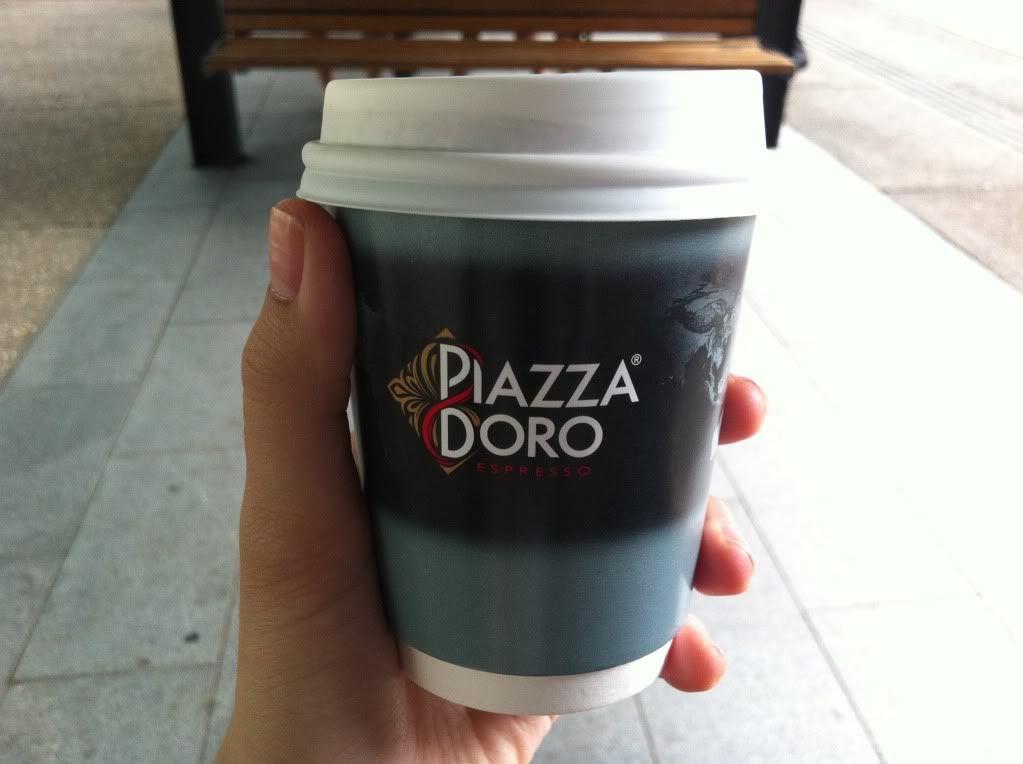 Thank goodness for an awesome coffee shop in school that does the nicest Soy Chai! It's no Green Tea Latte, but still; :D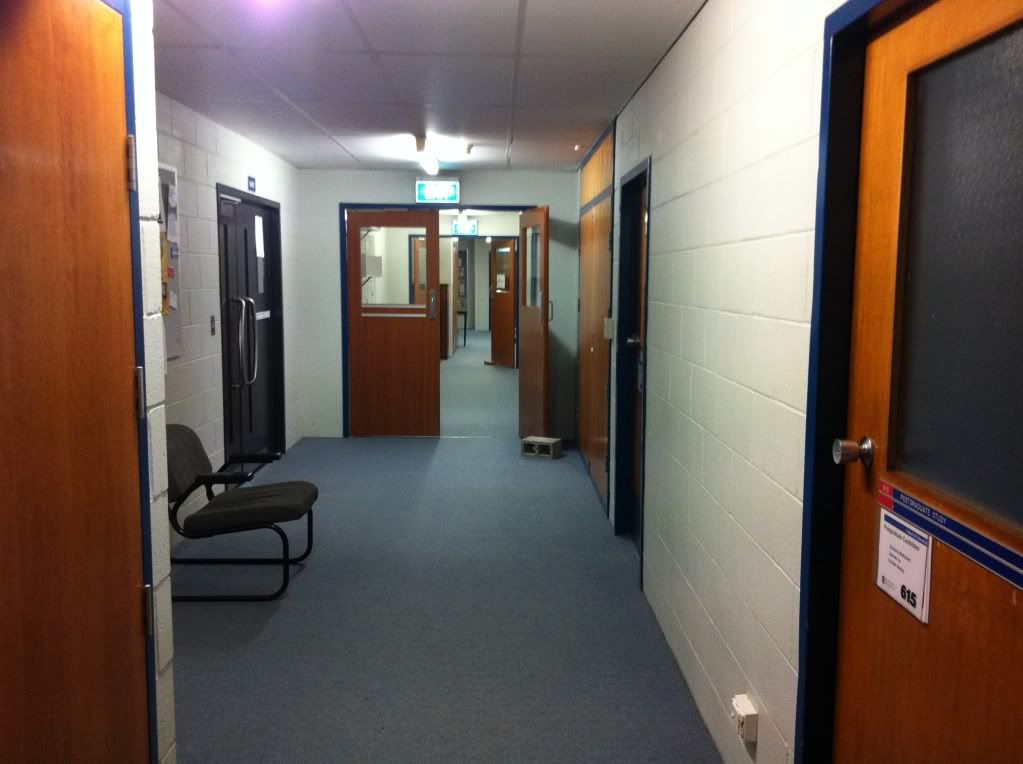 A Greek Wrap; definitely going to have more of these when school starts;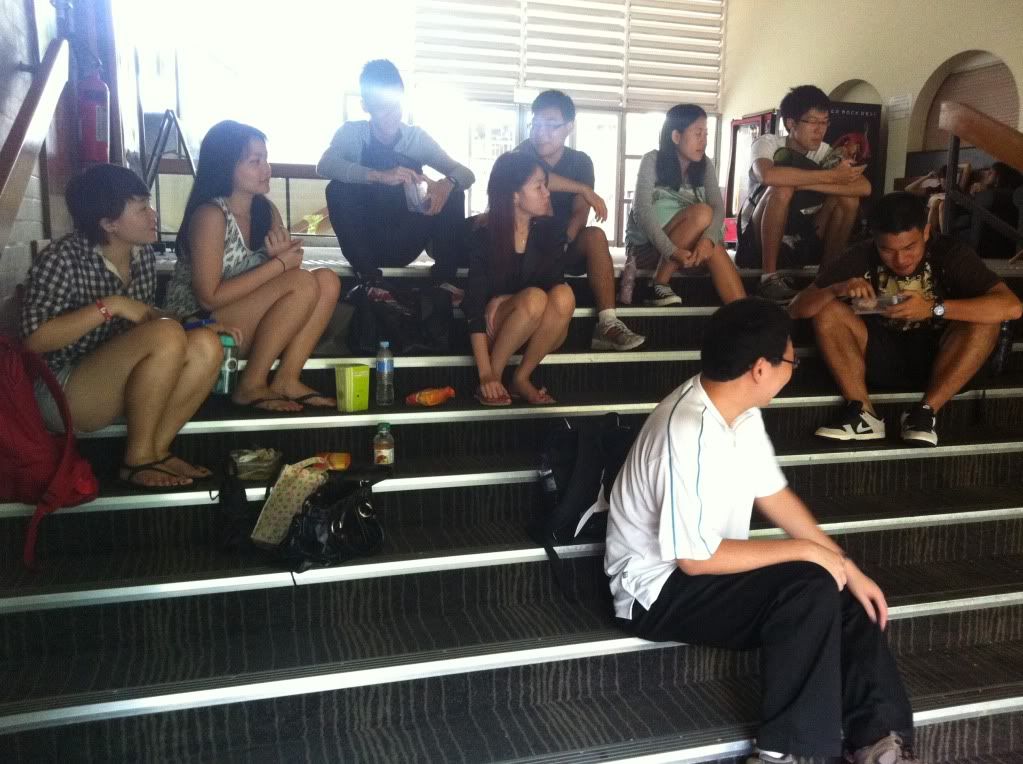 Lunch on the steps @ Schonell Theatre! (The cafeteria was flooded with people!)
Deidre & Kim(L) ; So lucky I get to bump into such awesome friends like them!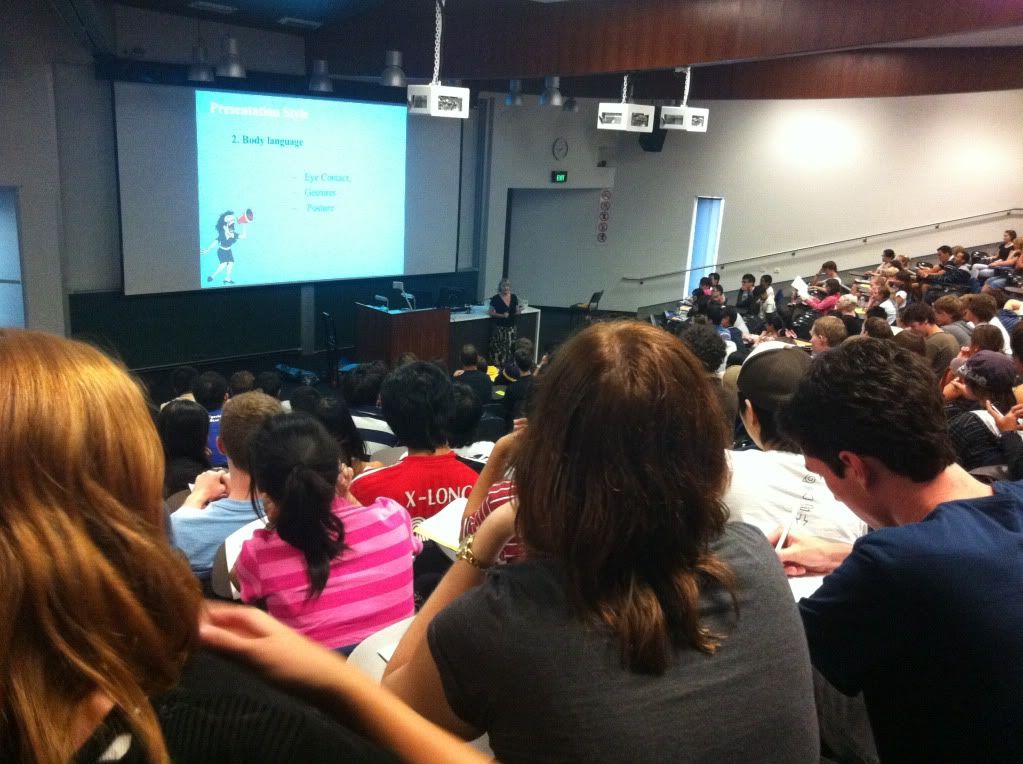 Terrible Presentations 101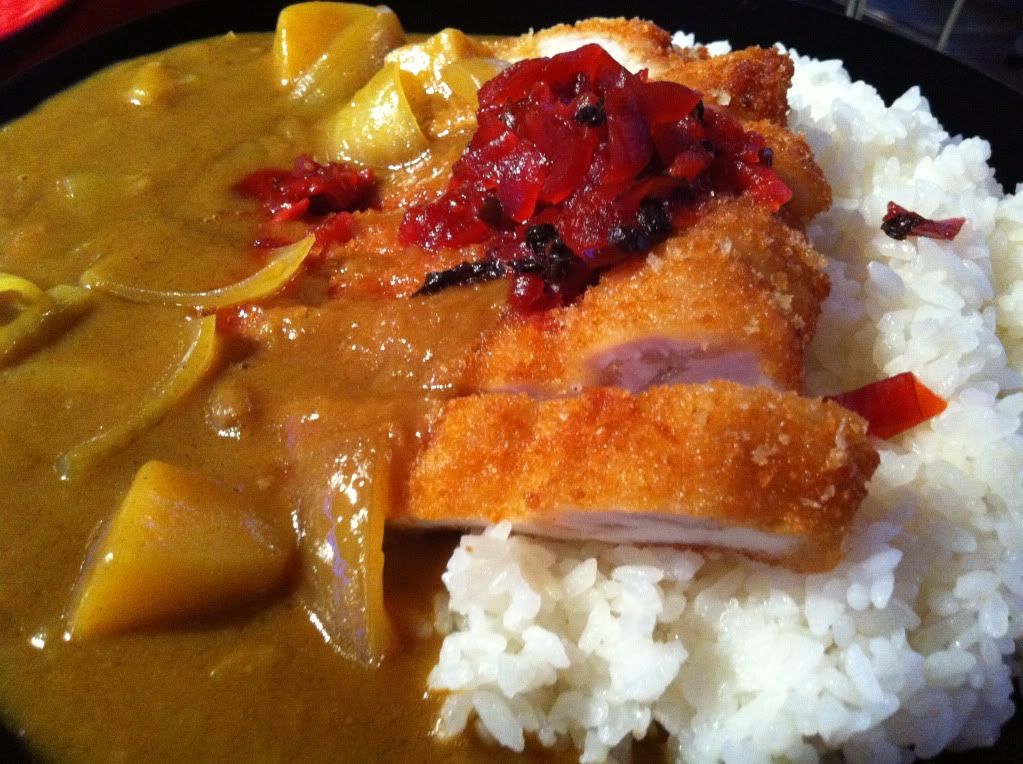 Knight & Day; Watching movies under the stars;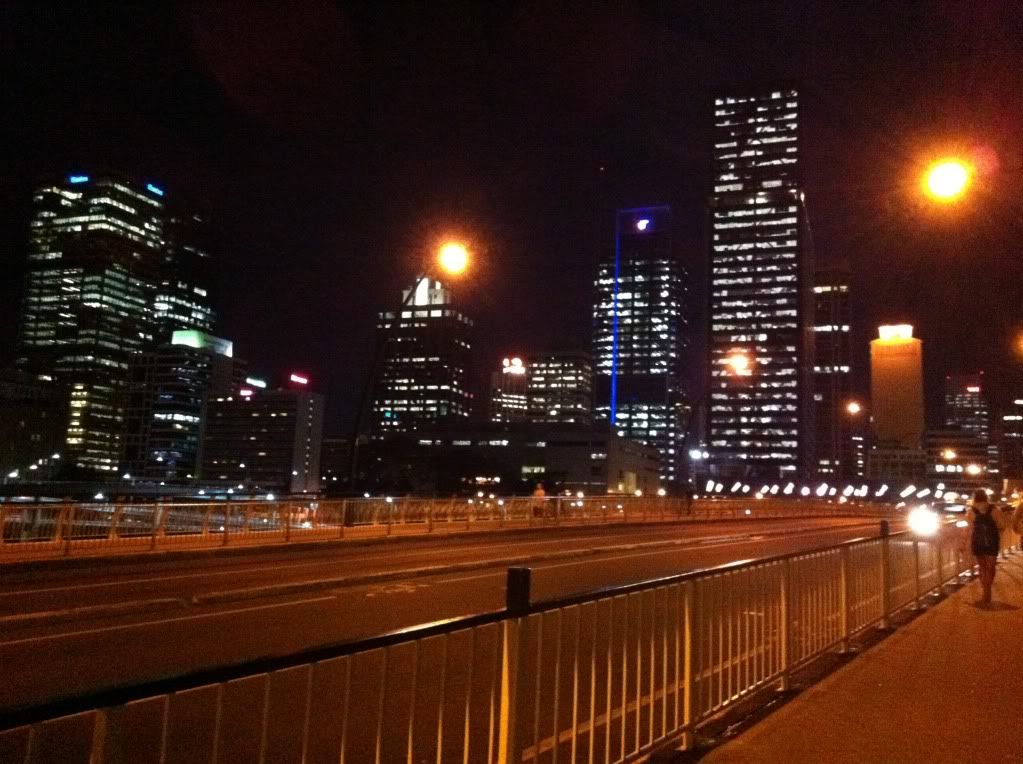 Looks just like SG, right?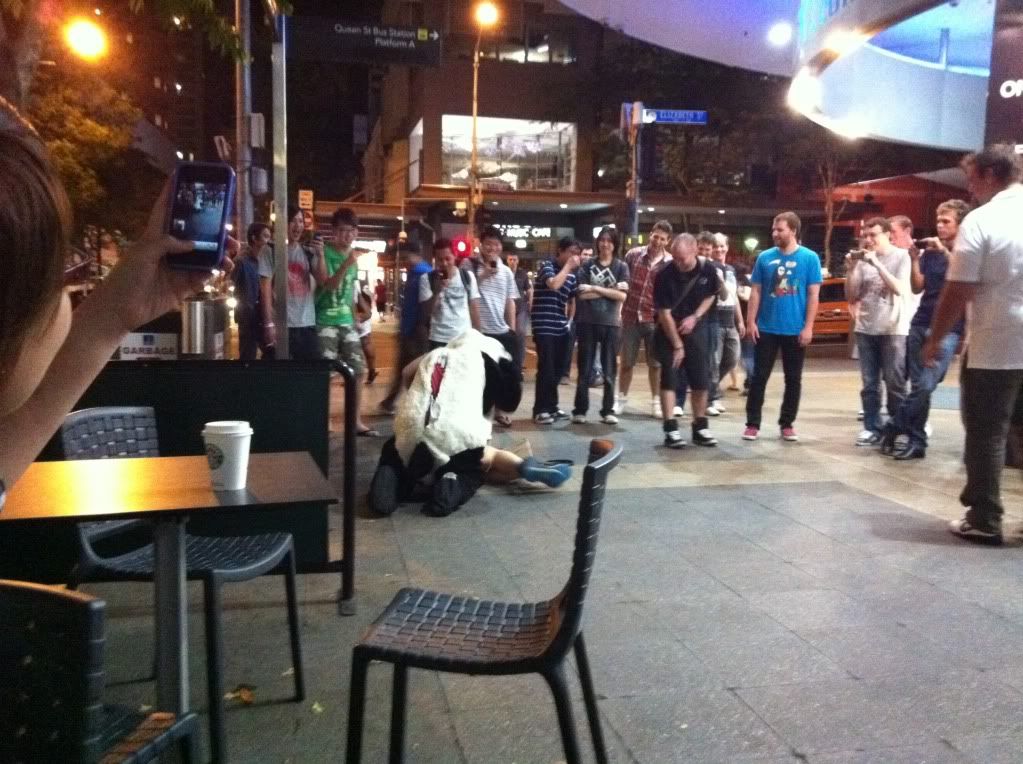 So sorry about the long break there; but yes; there was the whole crazy thing with my 21st birthday celebration; the unfortunate flu that I've got the day after; the mad rush with packing for uni; and then there were just so many dinners and Esther's 21st before my flight out last Saturday.
I'm more or less settled now; typing from my single studio apartment in the City; got my +61 number, 8gb worth of internet per month ( I know, shocker right?!) And I've been to my gorgeous campus; met some of the most wonderful people and been to some of the most beautiful places in Brisbane; (South Bank!)
It's definitely surreal! Everything about this place; and this situation is. The whole walking about town; going to the bank and getting my Card; choosing and getting a mobile plan; buying household appliances in KMART; being all grown up and independent and getting my groceries and planning for what I want to eat; it's all so overwhelming! But definitely exciting.
I'll definitely keep this going; definitely going to do more posts; and making do with 8gb worth of internet; and I'm definitely going to keep all of you updated about life Down Under. Do keep me in your prayers yer?
xx