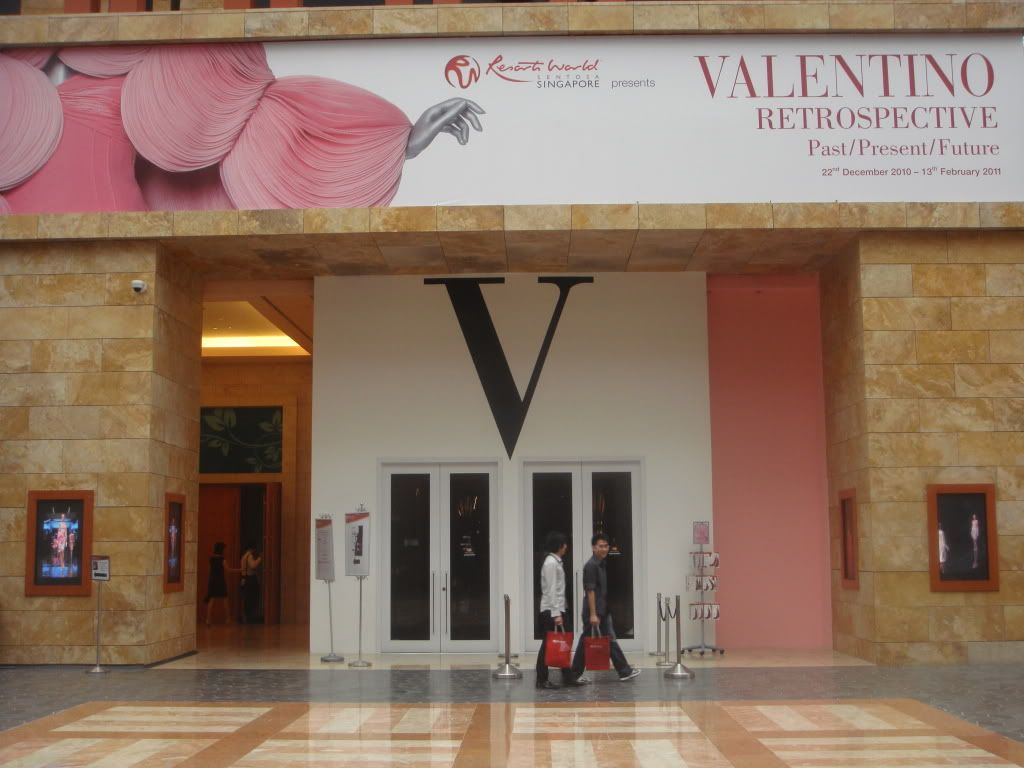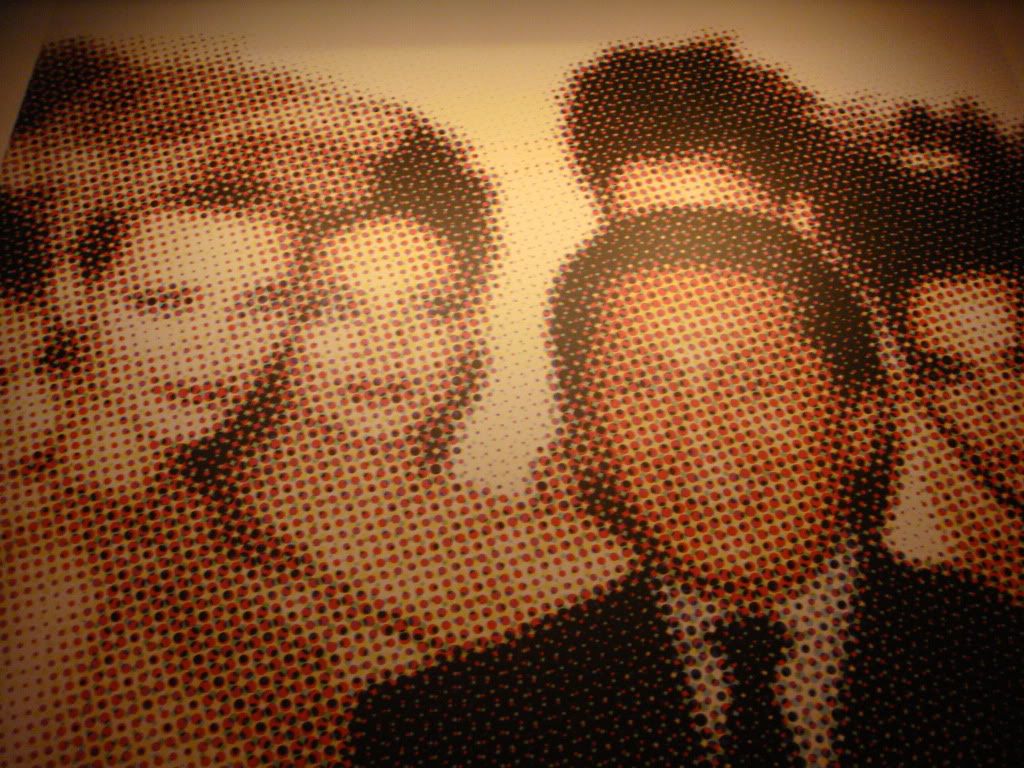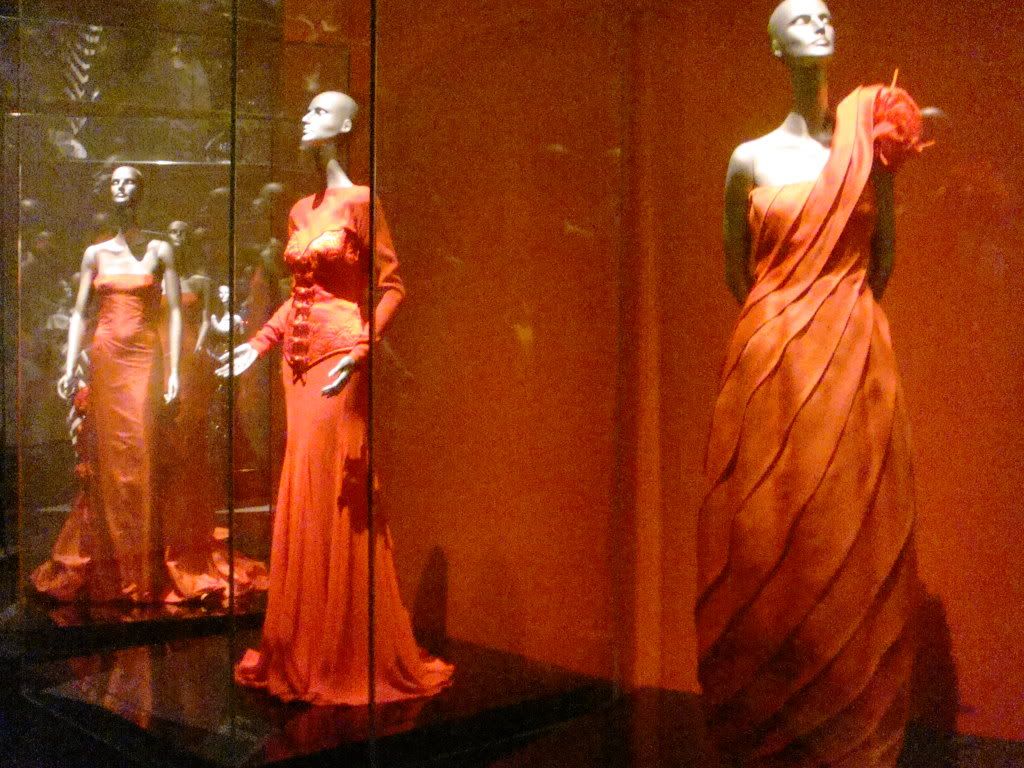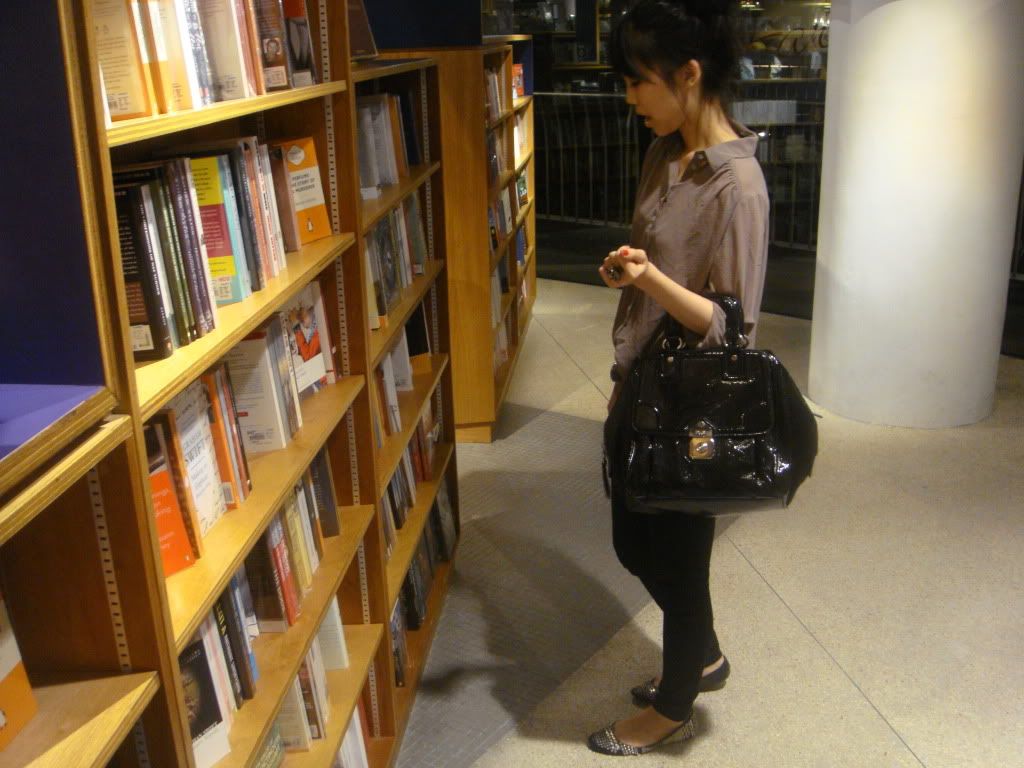 Awhile back; probably all the way in mid-January, I went to the Valentino Restropective exhibition in Resort World Sentosa, and to say that the collections were amazing; is probably an understatement.
As I'm rushing for time; and I would like to post something on this stagnant space before I head to school; I would like to upload some snaps I took of two gorgeous girls in the exhibition. I've got to warn all of you that the quality of the photos are extremely crappy; (I know, I probably should have checked before I left!) but the pictures are so, so incredibly grainy. (Time to get a new camera, seriously!) Oh well, perhaps I should pass it off as artsy? Heh, I wish I could.
So sorry Syafiqah & Jahiza, this is really the best shot I could find:/ I know; it's crap. I really wish you could all see the tops they were wearing!