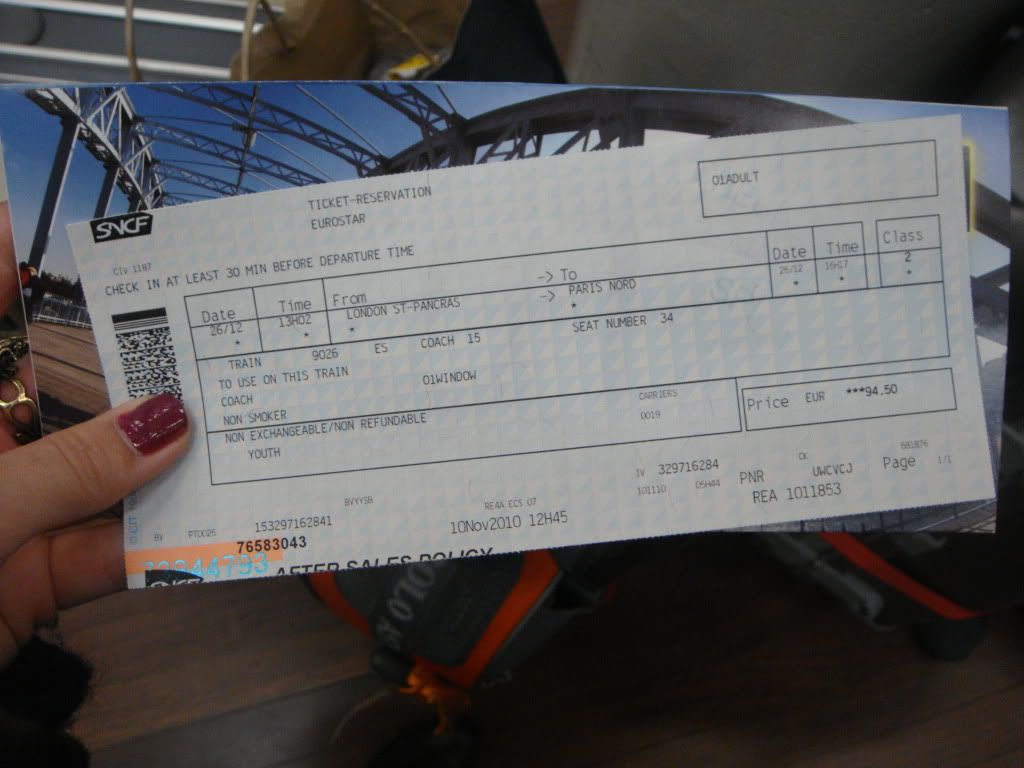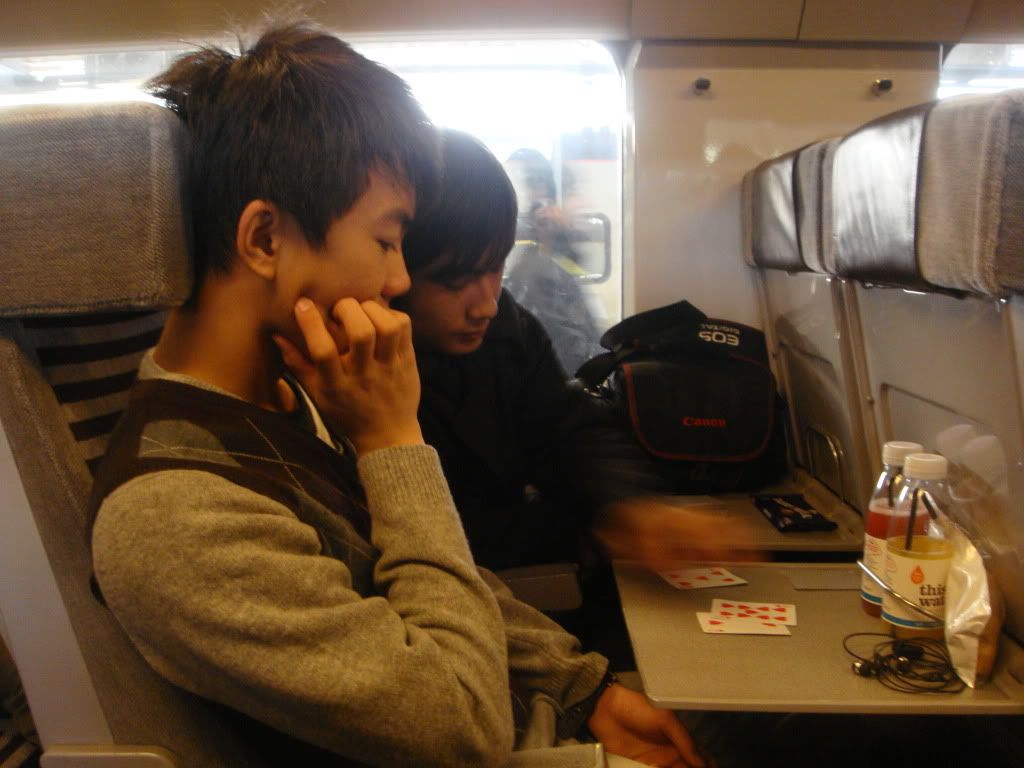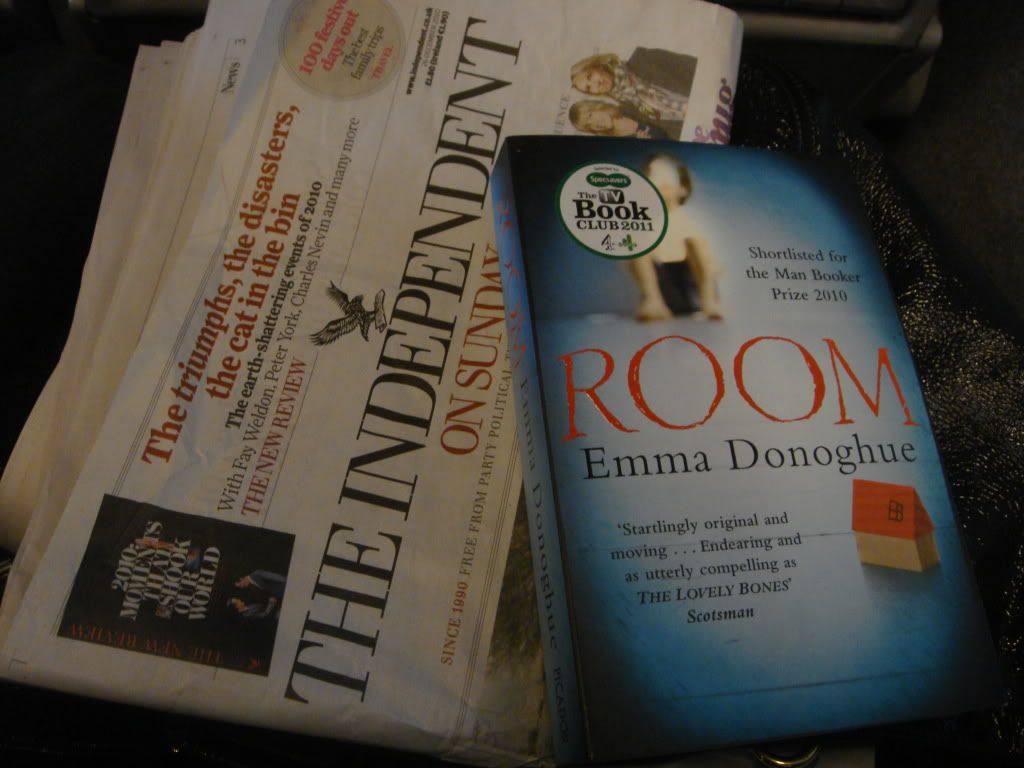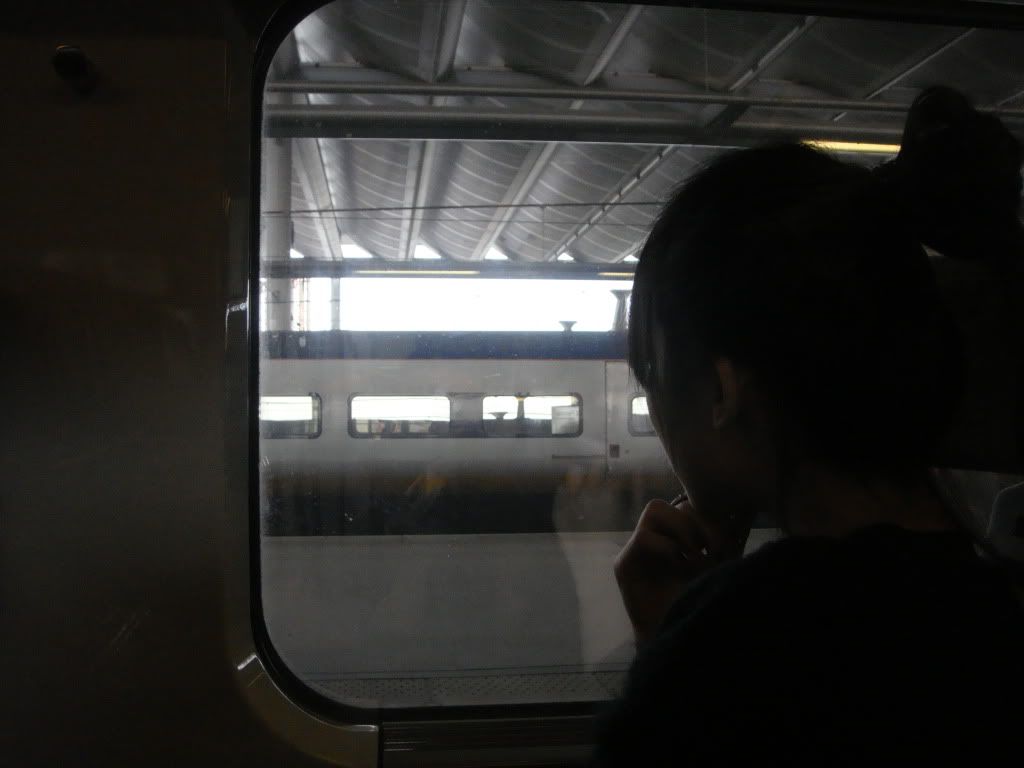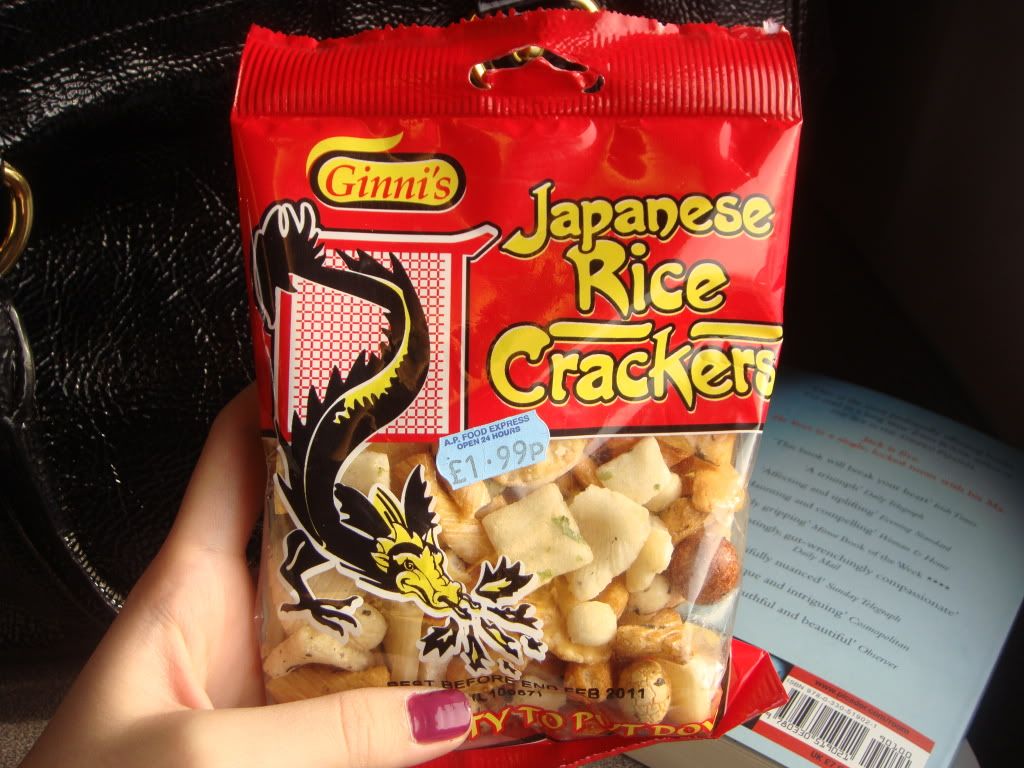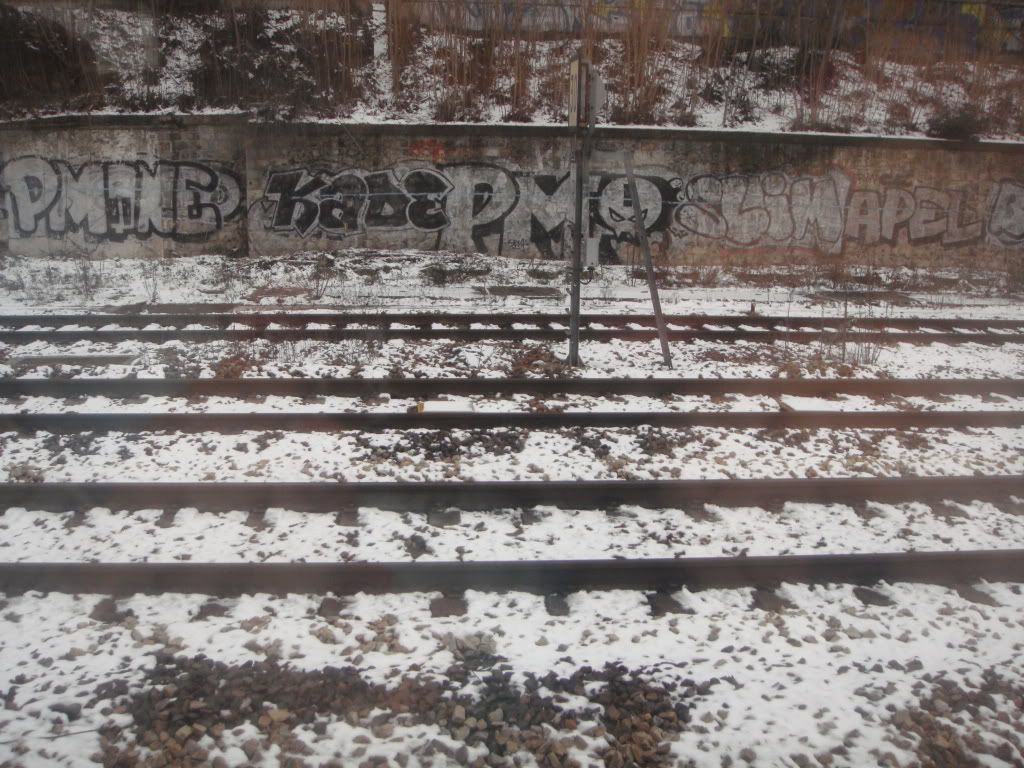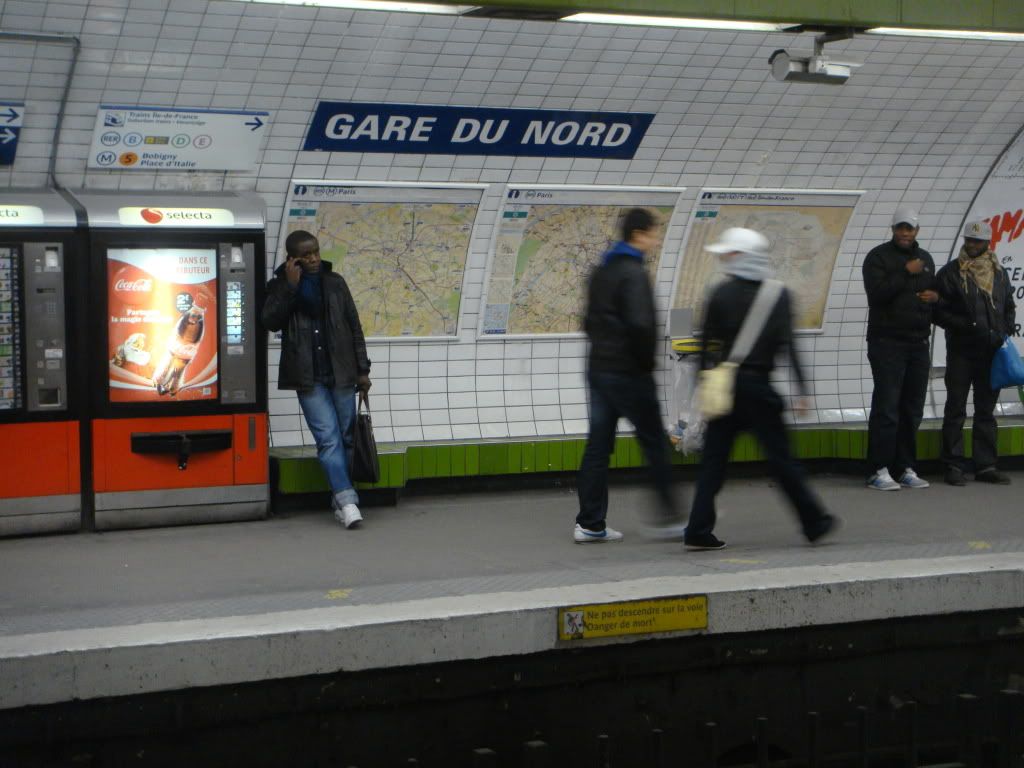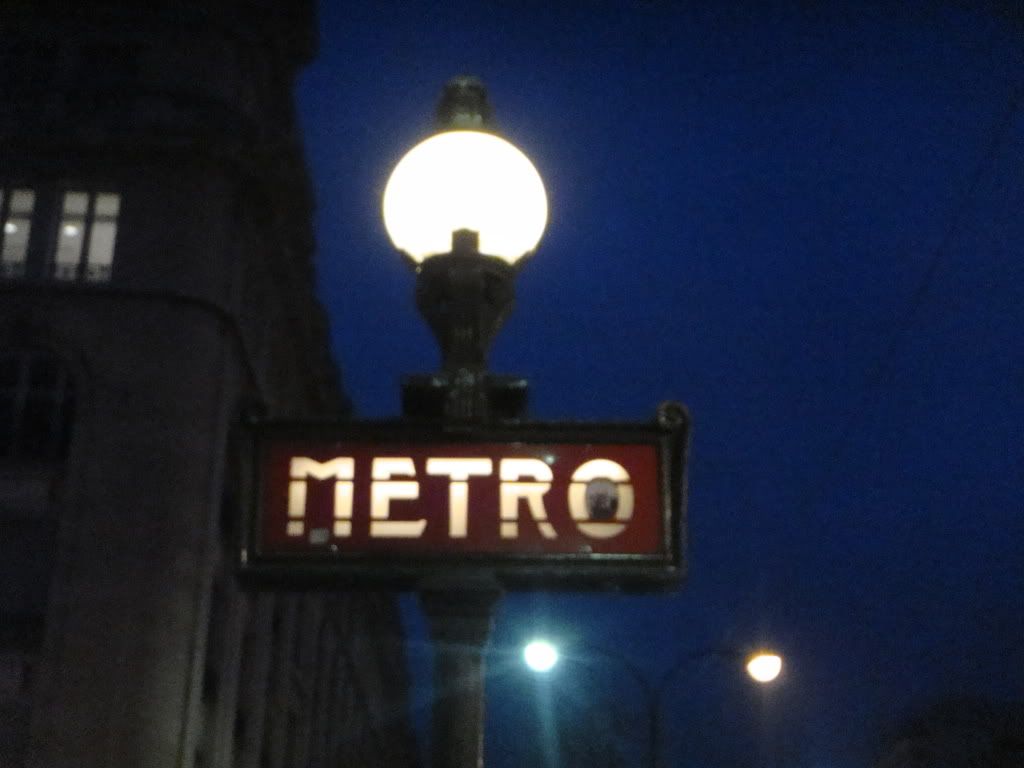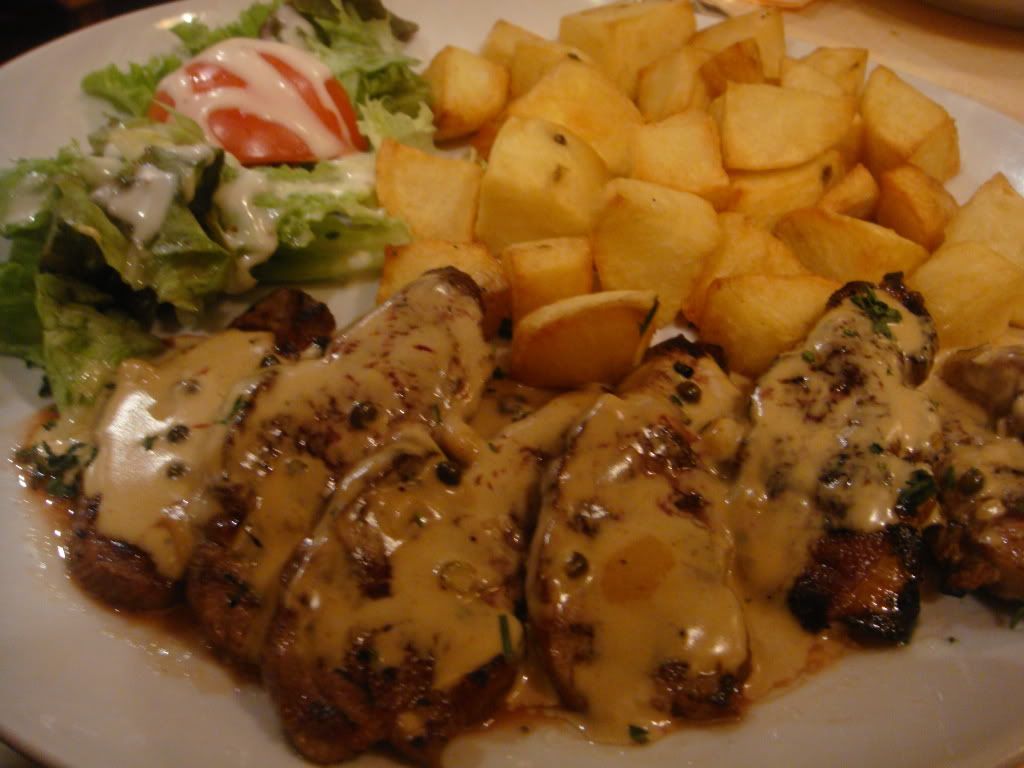 1) Eurostar tickets; from London St. Pancras --> Paris Gare du Nord
2) Saying my last goodbyes to London; and I really wonder when I'd be back;
3) The boys and their game of Poker (or whatever they were playing).
4) Entertainment onboard; Room by Emma Donoghue is a great book; Albeit controversial, the narration from a 5 year old's point of view into his captivity is amazing.
5) Love my nail polish from Urban Outfitters; and my gorgeous ring from Topshop!
6) I'm definitely missing the grey, overcast skies; and the snow covered ground in sunny and humid Singapore;
7) Love these Japanese crackers!
8) One of the things I love about Paris is the myriad of grafittis all over! Some are downright vandalisms, but most of them are just so so vibrant!
9) And we're finally here at the Gard du Nord! The feeling is incredible! Though my brother had a very unpleasant experience; probably due to a man calling him a certain something. Oh well.
10) And our first meal in Paris. How could we not order our favorite dish.
Sorry about the break from blogging this week; I meant to do another post but I've had a long and busy weekend; filled with sleepovers with my best friends, doing decorations for my 21st in Feb, watching Easy A and Letters to Juliet late into the night, attending a pre-departure gathering with fellow Singaporeans headed for UQ next month at the Botanic Gardens; and having a major Chinese New Year baking session with my family and relatives on Sunday! Wow, I've really had a packed weekend huh; now that I've listed it all out! Anyway, these photos of Paris are long over due; and yes, I'll try to upload all of them before I get any busier! Spring Cleaning, a 21st' birthday to plan; and my big move to Down Under. Wish me luck! xx